Blogroll: The Proclaimer
I read blogs, as well as write one. The 'blogroll' on this site reproduces some posts from some of the people I enjoy reading. There are currently 1 posts from the blog 'The Proclaimer.'
Disclaimer: Reproducing an article here need not necessarily imply agreement or endorsement!
The Proclamation Trust
Updated: 1 hour 49 min ago
This weekend [4-6th October] we are running our second Belgium Bible Convention in Brussels. This initiative aims to equip and help people handle their Bibles well and enjoy their Bibles more.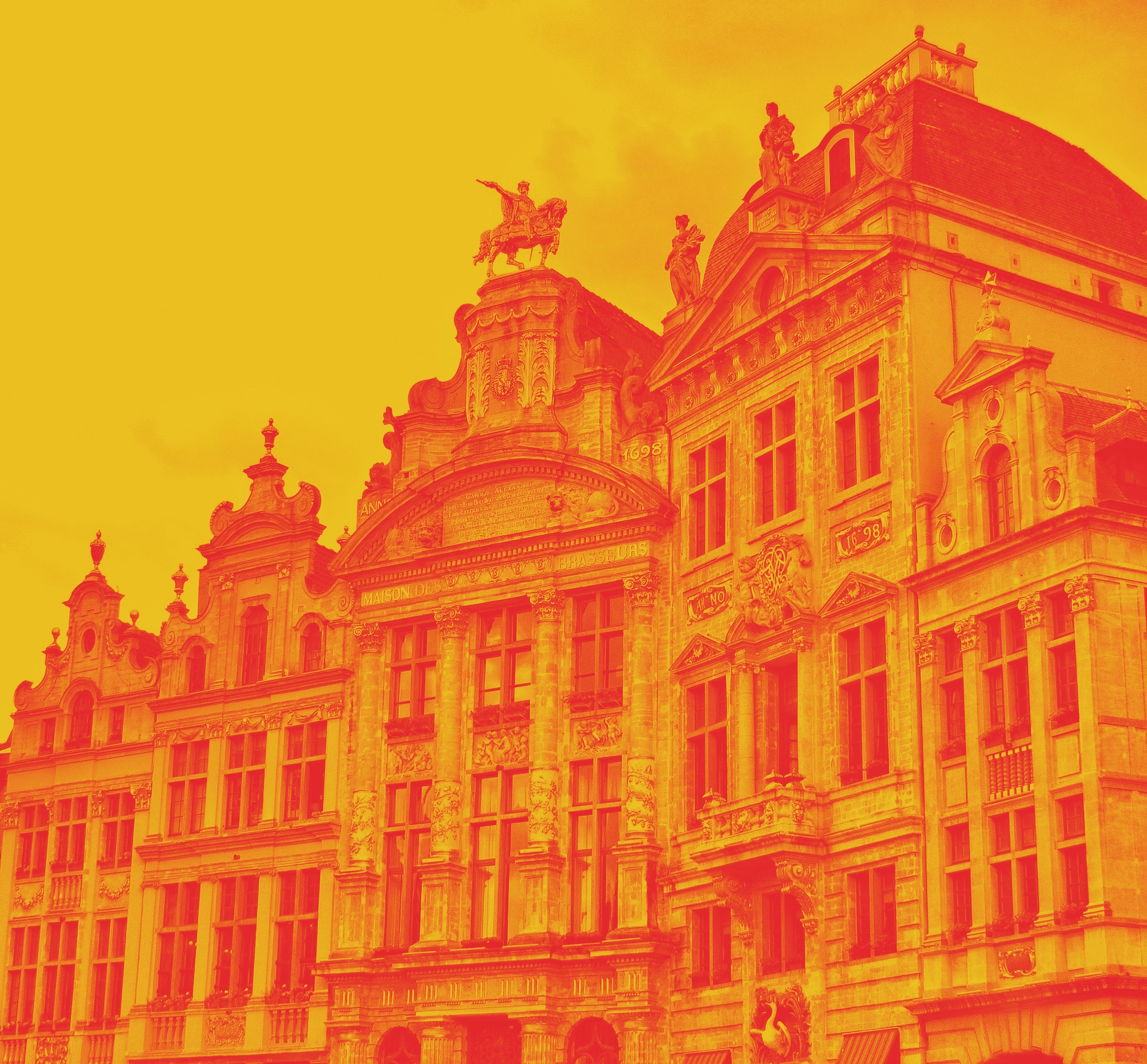 It starts on Friday evening and runs during the day on Saturday. We are running the conference in partnership with International Baptist Church Brussels, there are a wide variety of different churches represented and we are praying for a really encouraging time.
We would love you to pray with us:
Give thanks for this opportunity.
Pray for great fellowship together.
Pray the Bible teaching would be clear and helpful.
Please pray for Andrew, Nigel, Jon & Amy as they teach.
Pray also for Nigel as he preaches on Sunday morning at iBC.
Here is the programme we are running and thank you so much for your partnership.
Friday 4th October
19:00-19:10 Welcome 19:10-20:00 1 Peter [1] 20:00-20:20 Refreshments 20:20-21:15 Lessons from the life of Isaac Watts [JG] 21:15-21:30 Prayer & Close
Saturday 5th October
10:00-10:10 Welcome 10:10-11:10 Daniel [1] 11:10-11:30 Refreshments 11:30-12:30 Daniel [2] 12:30-13:30 Lunch 13:30-15:00 Workshops:
1-2-1's
Small Group Bible Study
Writing a Bible Talk
Evangelism 15:00-15:15 Refreshments 15:15-16:15 1 Peter [2] 16:15-16:30 Prayer & Close